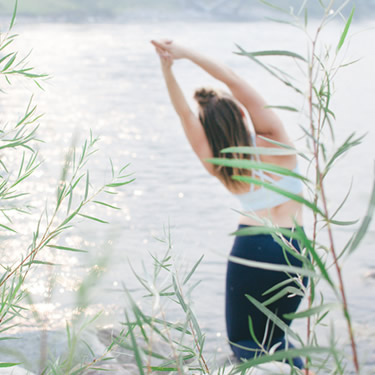 With the Christmas season upon us, busy schedules and socializing can leave you feeling burnt out. That's why it's critical to carve out time for your health. Massage therapy accompanied by a yoga practice can be a powerful combination. Practiced together, the two can shift the focus back to your personal well-being. You can experience increased relaxation and decreased tension or pain.
Why Balance Is Important
One of the most important things to remember about keeping your body functioning optimally is balance. There are two important elements to consider when creating this balance. These are increasing the length of tight muscles and increasing the strength of weak muscles. Attention to these two components can help with the following:
Improve posture
Boost overall quality of movement
Enhance the mind-body connection
Providing a Customized Care Plan
Massage is effective at relieving muscle tension. It also can decrease any movement limitations due to adhesions between the tissues of the body. Your therapist can assess your unique needs. She can target the specific areas where you tend to accumulate tension. Then, she can customize your care plan to reach your personal goals.
Passive muscle movement can be introduced during your massage. This can prime your body for the reintroduction of varied movement to maintain and increase your current joint range of motion.
Adding Yoga to Strengthen the Body
Once you are moving more freely, strengthening exercises can be introduced. Yoga can effectively tone the entire body. It can even address those muscles that may be neglected due to movement preferences and lifestyle. The poses in a yoga class are also effective at strengthening the back muscles. These are the ones that are responsible for keeping our posture erect with shoulders back.
These muscles are often weakened due to prolonged periods of sitting or slouching. Because of this, the natural curvature of your spine can be supported and stabilized. Overall, scheduling massage and yoga into your routine will be beneficial. When your body moves with more ease, you will feel better.
So, give yourself the gift of health this holiday season! Book online or call (403) 261-1801.