Fifth Avenue Place Chiropractic & Massage Services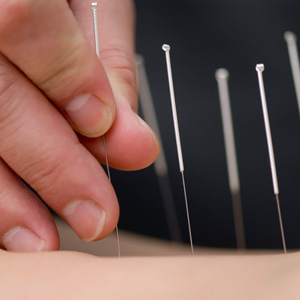 Acupuncture
Acupuncture uses small sterile needles to activate specific points on Qi Meridians (acupuncture points). Each of the over 600 points on the body has specific properties and actions on the Channels and Organs.
Learn more about Acupuncture.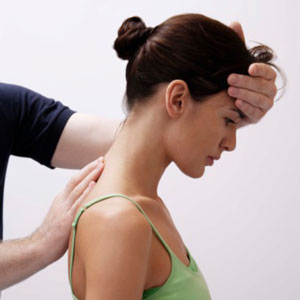 Chiropractic Care
Chiropractic is a natural form of health care that uses spinal adjustments to correct these misalignments and restore proper function to the nervous system, helping your body to heal naturally. Chiropractic adjustments can help your body overcome issues and help you heal and feel better naturally.
Learn more about Chiropractic Care.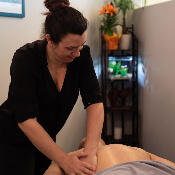 Massage Therapy
We recommend massage in combination with your chiropractic care. While chiropractic focuses on the relationship between the spine and its impact on the nervous system, massage focuses on the 650 muscles of the body. Reflexology can be combined with a massage.  If you'd like to get reflexology, please mention it when booking your appointment so we can pair you up with the massage therapists that have a reflexology background.
Learn more about Massage Therapy.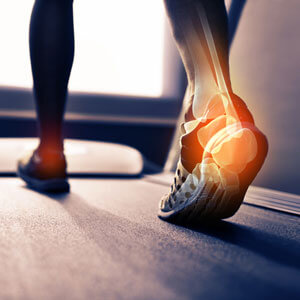 Orthotics
It surprises many that we will often focus on the feet, when the problem seems located in the neck or lower back. Yet, your pelvis and feet are the foundation of your spine. Problems in one area can create compensatory problems in the other. That's why we often recommend custom orthotics.
Learn more about Orthotics.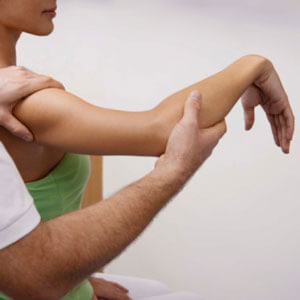 Physiotherapy
Physiotherapists are well trained health professionals who provide a variety of individual treatments for people suffering from many different kinds of physical problems. The cause of these conditions could be injury, disease, illness and/or aging. A physiotherapist takes care of patients in all phases of recovery, from initial diagnosis through the healing and preventive stages of recovery.
Learn more about Physiotherapy.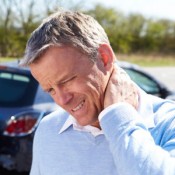 Motor Vehicle Accidents
Our goal is to help patients restore their health in order to live their best lives, especially after it's been compromised after an auto accident. We have years of experience helping patients overcome injuries relating to auto accidents.
Learn more about Motor Vehicle Accident Care.
---
Services at Fifth Avenue Place Chiropractic & Massage | (403) 261-1801